Our Blog is Designed to Offer You an In-depth Look into
Facility Services, LED Projects, Safety Products, and EV Chargers
Interested in keeping abreast of current news and trends in lighting, LED retrofits, electrical, and signage? Sign up for The Action Report, to be sent right to your inbox. The Action Report is a monthly newsletter that summarizes everything happening in the world of facility and project management.
LED lighting is taking over the lighting industry and beating out other lighting alternatives like incandescent and fluorescent. LED's technology makes it suitable for businesses of all industries because of its customizable options and advancements in energy...
read more
Several factors go into deciding on the extent of a lighting project, including cost. Lighting rebates can help offset some of the project's expenses but finding the right ones for the products is often challenging.To help ensure you get the most out of your LED...
Retail LED lighting is changing how products and spaces are highlighted, but the design is crucial. Here's what you should know about LED lighting for retail stores. What is LED Lighting for Retail Stores? Retail lighting should use LEDs instead of fluorescent and PAR...
Australia is in the face of a massive energy crisis. Their country's solution; shut off all the lights for two hours a night. The energy minister is pushing for citizens of South Wales to turn off their lights to conserve the energy due to the crisis. South Wales...
LED lights or light-emitting diodes are energy-efficient, but what else do you know about popular technology? LEDs are fascinating, and here are some fun facts about these lighting products. LEDs Have Been Around Since the 1960s LEDs are common in homes and...
In September, Hurricane Ian made its way through the islands and the south knocking out power to millions of Americans and leaving their homes severely damaged. Florida, Alabama, Louisiana, Mississippi, and Texas all boarder the Gulf of Mexico and typically get the...
Since school is back in session and daylight savings time is closing in, keeping properly working streetlights is of the utmost importance for the safety of communities. In Springfield, Mass., the city leaders are working to come up with a plan to fix their...
LED lamps have been gaining more popularity between them and the alternatives. Some of the more popular alternative bulbs include incandescent, fluorescent, CFL and many more. There are many clear differences between each lightbulb from how they're made to the cost....
Lighting control system and smart lighting is gaining more traction throughout the lighting market. Industries of all segments are taking advantage of lighting control systems as a new way of better managing their facilities and locations. The most popular types of...
Churches in Pennsylvania are getting solar panels installed on their buildings with the prospect of financial savings. At St. Paul's Lutheran Church in Ardmore, the church officials had solar panels installed so they could better help the environment. The chapel was...
Greenhouses are making the switch to LEDs and many types of crops are thriving under energy-efficient lighting. However, sometimes growers' first choice is to go with a hybrid solution. When you are upgrading greenhouse lights to LED fixtures, it's typically for...
The number of net-zero corporate pledges is continuing to rise, and companies are focusing on how they can meet these goals. Pressure from investors is one of the reasons corporations are paying more attention to their carbon footprint. Some investors are threatening...
Lighting technology is constantly advancing. Along with illuminating areas, LED lighting can sense when a room is occupied, change colors, act as an alarm, and so much more. Let's take a look at some LED tech trends you should be aware of before starting a retrofit or...
Electrical systems are vital for smooth business operations. Electrical systems often control more than a facility's lighting and HVAC units. The complexity of industrial electrical systems means partnering with a commercial electrical contractor. A professional...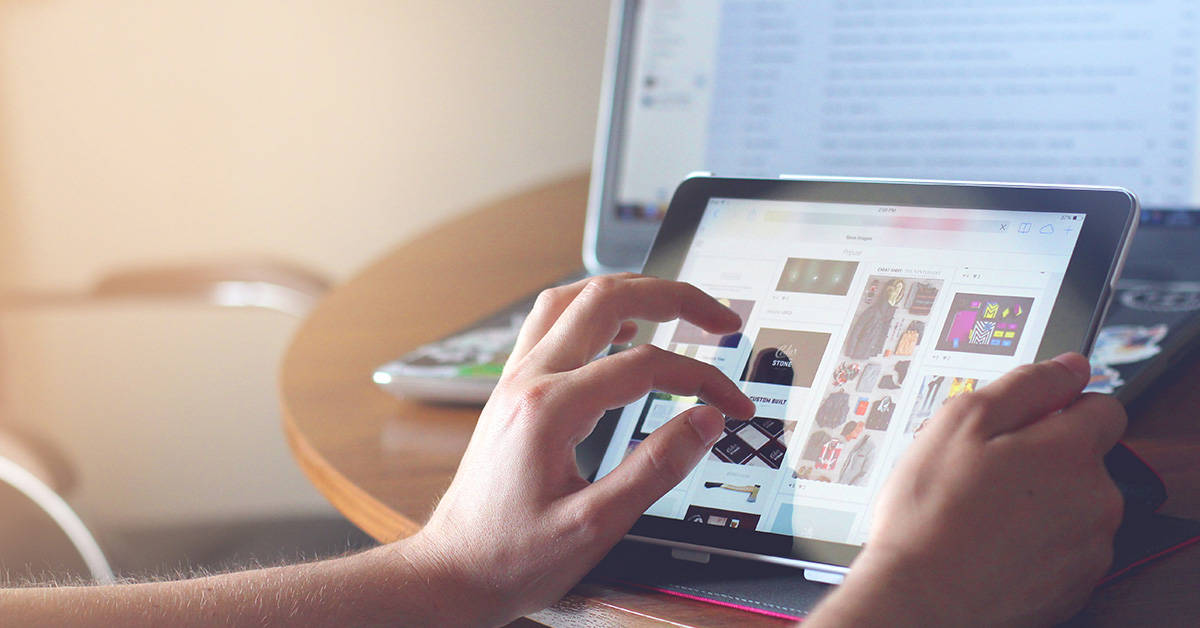 Thousands of business professionals rely on Action Services Group for the latest in Lighting,
Signage, and Electrical news. Add yourself to our community and receive timely updates on
safety, new products, energy savings, rebates, and so much more.
You can select what information you would like to receive.